Friends of Heaton Moor Park
We are a friendly group of volunteers who work with the co-operation of Stockport Council to make the park as attractive and interesting as possible. Membership is free and open to anyone interested in Heaton Moor Park.
Get Involved
Join a garden in the park day
Starting again on 12 June 2021, assuming a group of up to 30 will be able to meet out of doors, you are very welcome to join the Friends' Garden in the Park' day, 11 am – 3 pm, refreshments at about 1 pm.
Here's a chance to get a bit of fresh air and exercise and at the same time help to maintain, tidy and improve this lovely historical park.
The council provides only limited services to parks so there is always lots to do. We set specific goals  for the day – for example trimming back overhanging branches and foliage, weeding a particular flower bed or planting spring bulbs.  All are welcome, even just an hour or two can make a big difference to the overall impact on the park.
For details of the dates, see the Garden in the Park section of our Events page.
Join a project in the park
We are looking at a number of new projects, including providing a better football pitch, putting in a drinking fountain (possibly 1 for people and 1 for our canine friends) and a new 'woodland' or 'wildflower' corner. To make these happen, we need volunteers who can help in defining the project and budget, securing funding and then getting the project through to completion. Our most recent project is the new kitchen facilities in the Bowling Pavilion and we are currently looking to repair or replace the picnic table.
If you would like to be involved in projects or other ideas,
please contact us.
  We will be pleased to hear from you.
Make a donation to the park
The council only provides a 'cut and clear service' to parks. By making a one-off or small regular donation, you can help us to fund the beautiful bedding flowers we all enjoy, professional gardening services to keep things looking beautiful as well as long term projects to preserve and protect the park for future generations.  Your donation will be eligible for gift aid as well, if you are a UK taxpayer.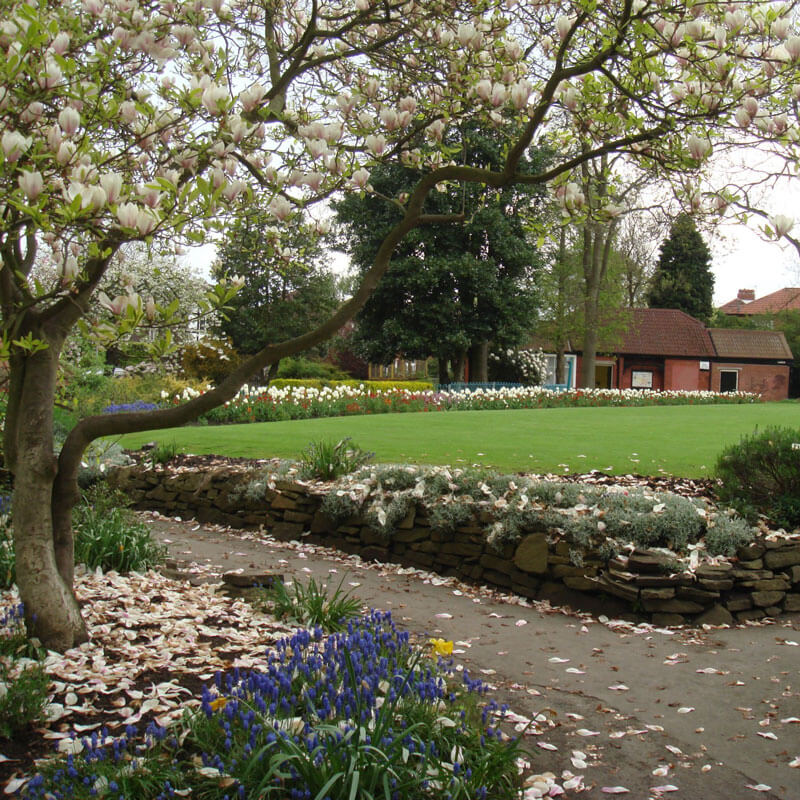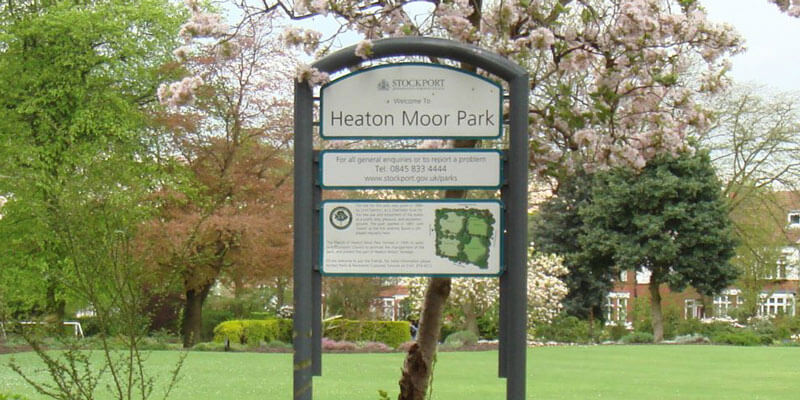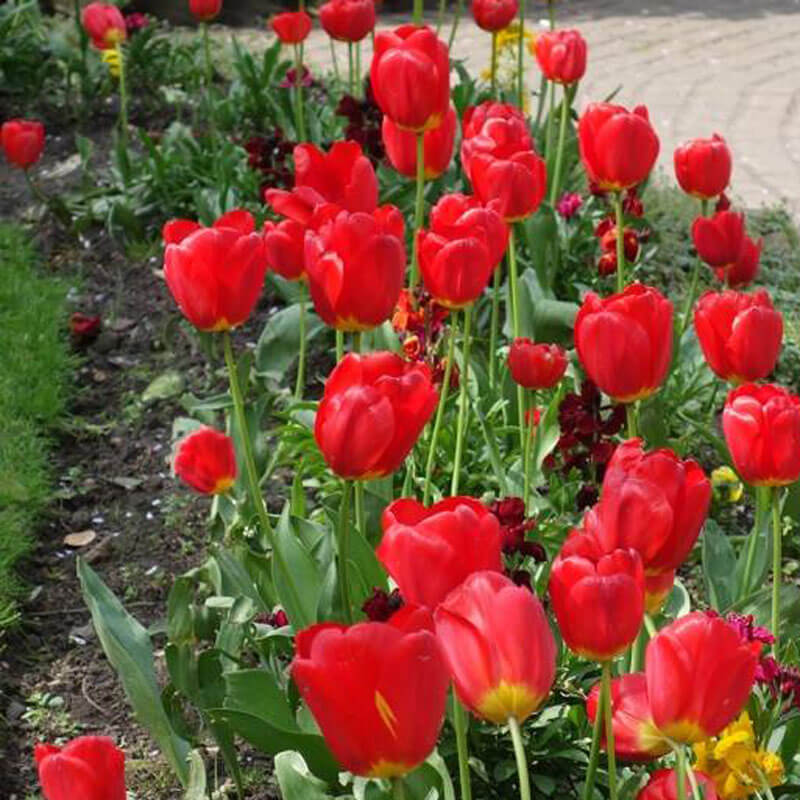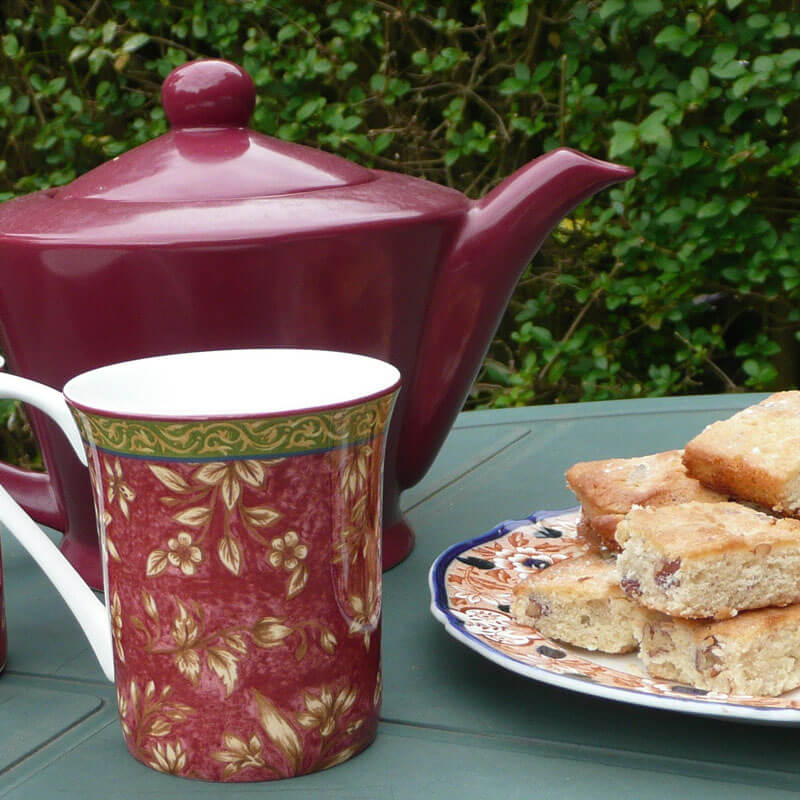 Coming up in Heaton Moor Park…