mon02sep1:30 pm2:00 pmHeaton Moor Strollers-CANCELLED1:30 pm - 2:00 pm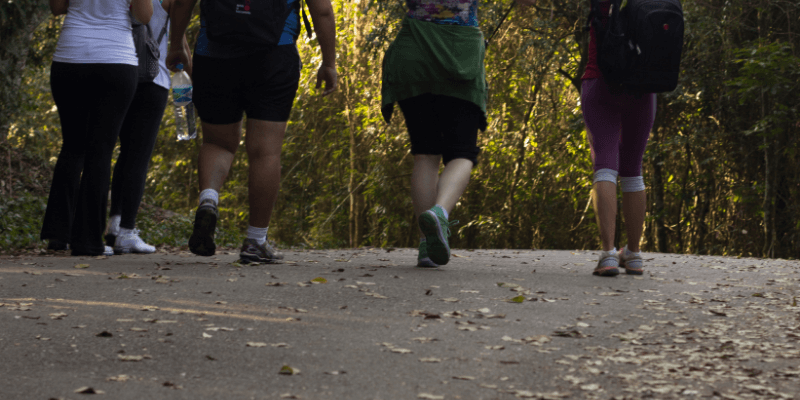 Event Details

Due to concerns about the spread of the coronavirus Covid-19, this activity is cancelled until further notice.

The Heaton Moor Strollers meet at the Moor Club, 35 Heaton Moor Road (next to the Elizabethan pub; formerly the Conservative Club). They then set out for a stroll around Heaton Moor Park and possibly points further. After about 30 minutes, the group returns to the Moor Club where tea, coffee and other beverages can be purchased. A great way to get some after lunch exercise and meet others.
Time

(Monday) 1:30 pm - 2:00 pm
Location

Heaton Moor Park

Peel Moat Road, Heaton Moor, Stockport. SK4 4PH
Future Event Times in this Repeating Event Series
january 6, 2020 1:30 pmjanuary 13, 2020 1:30 pmjanuary 20, 2020 1:30 pmjanuary 27, 2020 1:30 pmfebruary 3, 2020 1:30 pmfebruary 10, 2020 1:30 pmfebruary 17, 2020 1:30 pmfebruary 24, 2020 1:30 pmmarch 2, 2020 1:30 pmmarch 16, 2020 1:30 pmmarch 23, 2020 1:30 pmmarch 30, 2020 1:30 pmapril 6, 2020 1:30 pmapril 20, 2020 1:30 pmapril 27, 2020 1:30 pmmay 4, 2020 1:30 pmmay 11, 2020 1:30 pmmay 18, 2020 1:30 pmjune 1, 2020 1:30 pm
Organizer

Friends Of Heaton Moor Park
Heaton Moor ParkPeel Moat Road, Heaton Moor, Stockport. SK4 4PH