Vote now to help the Friends to improve the park!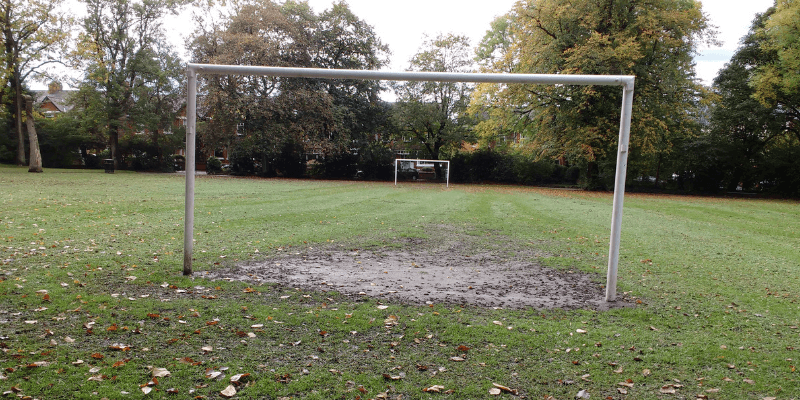 The Friends of Heaton Moor Park are applying for a grant from the Aviva Community Fund to improve the playing field.
The park infrastructure is over 120 years old, and the field is boggy and often unsuitable for play.
A revamp of the drainage and the turf would make it attractive to young people (who now tend to congregate on the bowling green) as well as to other users such a families with children and older ball players!
Voting ends 23 November 2018. You can register on the Aviva site or log in with Facebook: Heaton Moor Park Playing Field