Authors: Krysia and Catherine
Well… It gave us the woodpecker…
Many residents of the Heatons use the park every day – to walk their dogs, to play bowls, to listen to and observe the birds, to let their children play, to exercise with the running group, to let the trees and flowers lift their mood, to enjoy a smoke, to smoke various substances (OK, that's enough activities-Ed.)
Lots of people take great pride and pleasure in this beautiful space.
Parks – green spaces in urban areas – have a long and powerful resonance in our society and culture. Holden Caulfield, in The Catcher in the Rye (1951), mused memorably on the pond in Central Park, New York:
"I was wondering if it would be frozen over when I got home, and if it was, where did the ducks go? I was wondering where the ducks went when the lagoon got all icy and frozen over. I wondered if some guy came in a truck and took them away to a zoo or something. Or if they just flew away…."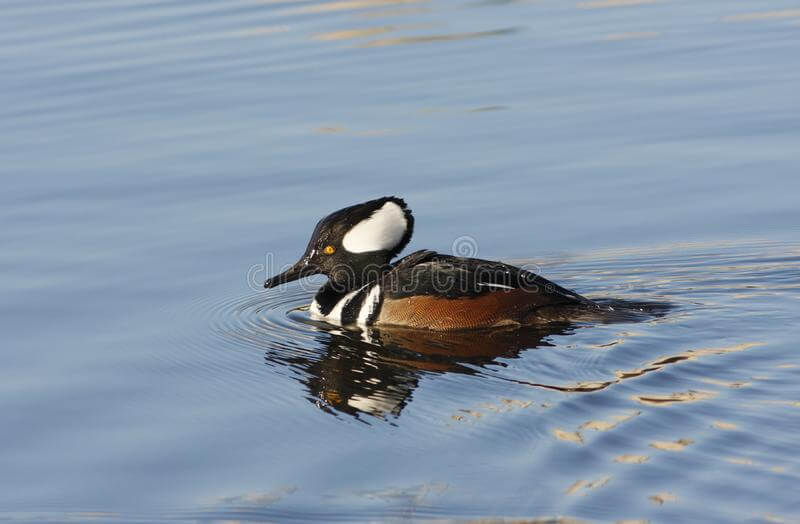 Greenwich Park in London features prominently in Joseph Conrad's wonderfully creepy "The Secret Agent", when Mr Verloc, the anarchist, decides to blow up Greenwich Observatory.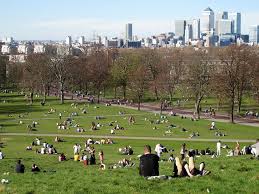 And King Henry VI mused on a park as a fleeting earthly possession when he reflected:
My parks, my walks, my manors that I had.
Even now forsake me, and of all my lands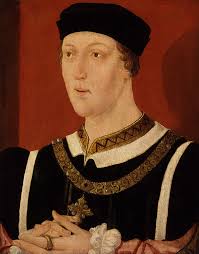 But while we are alive, parks are a very vibrant public good, and a substantial and growing body of research shows this as shown in the Design Council's 'The Value of Public Space: How high quality parks and public spaces create economic, social and environmental value ( 08/01/2014 ),' available online:
https://www.designcouncil.org.uk/sites/default/files/asset/document/the-value-of-public-space1.pdf
The article makes valuable points about the utility of such green spaces, how much they contribute to well-being, and how vital is their preservation.
So, apart from encouraging people to be healthy and active, reducing health inequalities, nurturing productive and positive volunteers, reducing obesity and stress, providing horticultural therapy, enabling educational visits to a unique, traffic free and biologically-rich environment, creating a relaxing locus where aficionados, including the elderly, can bowl and enjoy nature…
Being a refuge and habitat for birds, insects and plants, conserving mature trees which harbour different species and support the avian food chain, fostering wild plants, reducing flood risk, enhancing the local drainage system, moderating the surrounding micro=climate, having pathways where the disabled can easily access all the surroundings…
Increasing feelings of well-being and safety, giving a pleasant location for cultural events, sporting activities and community occasions which help sustain local businesses and traders, allowing the bereaved to remember loved ones by planting memorial trees, exhibiting attractive and aesthetically pleasing sculptures, improving air quality and reducing pollutants, bettering the ambience and appearance of the locality, hence making environmentally friendly behaviour such as the removing one's litter and cleaning up after one's dog…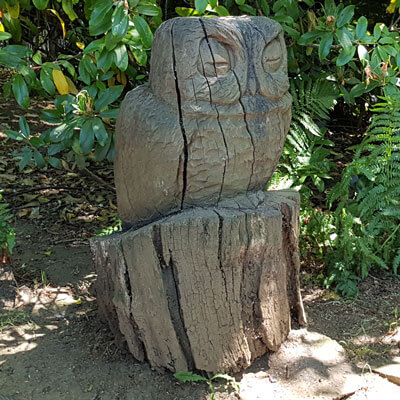 Adding value to adjacent properties, furthering local crafts and talents and ingenuity through the knitting group, supplying regular exercise and fun through the running group, involving local artificers in the workdays, being a safe haven for children to learn to ride their bicycles and simultaneously parade their Christmas or birthday gift, handing young people a hang out…
Letting the elders (and others) sit and philosophise on superlative benches, and giving us the tennis court and the football field and the basketball facility and the wild flower corner and the woodland walk and the acorn and the hedgehog and the woodpecker, what has Heaton Moor Park ever done for us?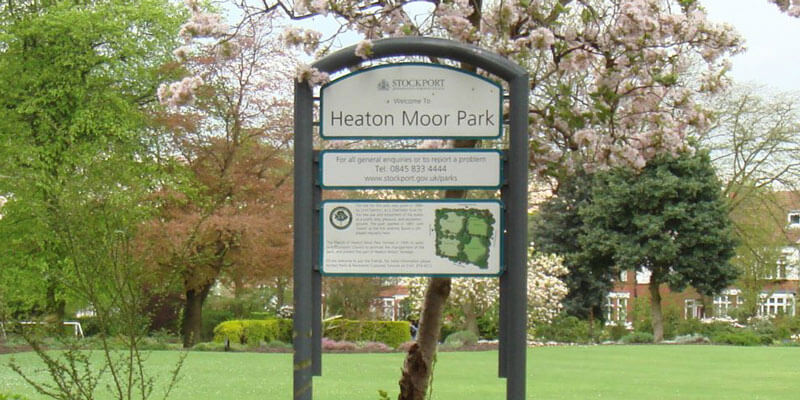 The help of the Monty Python team is acknowledged with thanks.